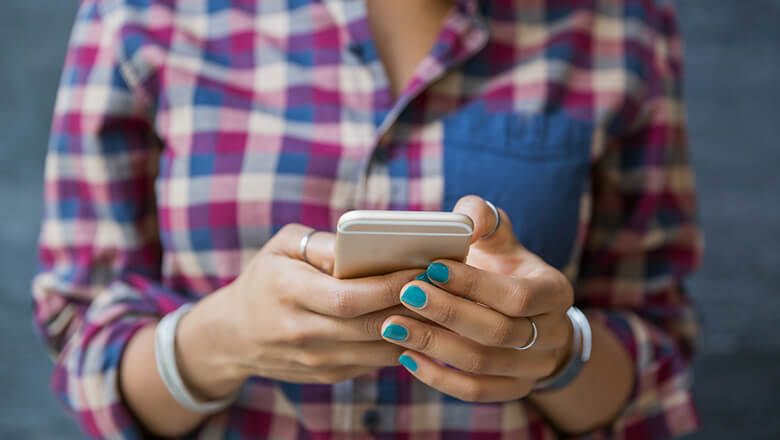 In today's digital era, where convenience and accessibility are paramount, online savings accounts have gained significant popularity. As a consumer, you may wonder whether these virtual financial solutions are safe and secure. 
Advantages of opening a savings account online:
Opening a savings account online offers a range of benefits that can enhance your financial management experience. Here are a few key advantages to consider:
Convenience and accessibility:

You can easily access and control your online savings account from anywhere, without having to go to a physical bank. This convenience allows you to stay on top of your finances effortlessly, saving time and effort.

Easy account setup:

Online

bank account opening process

is streamlined and user-friendly, requiring minimal documentation. You can complete the application process swiftly, ensuring a hassle-free experience.

Online banking features:

Once your online savings account is set up, you gain access to a suite of online banking features. These features include fund transfers, bill payments, balance inquiries, and transaction history, all at your fingertips.
Safety measures for online savings accounts
Secure encryption:

Reputed banks employ robust encryption technology to safeguard your personal and financial information. Look for websites with Secure Sockets Layer (SSL) encryption, denoted by a padlock symbol and "https" in the website URL.

 Two-factor authentication:

Online savings accounts should offer the option of enabling 2FA, adding an extra security layer. To access your account, you'll need to provide a unique code or use biometric authentication like fingerprints or facial recognition. This will be in addition to your password.

Strong passwords:

Choose a unique password for your online savings account. Opt for a combination of alphabets, numbers, and special characters to enhance security. Avoid using easily guessable information like your birthdate or common phrases.

Regular monitoring:

Review your account statements and transaction history regularly. Report any suspicious activity or unauthorised transactions to your bank immediately.

Regulated by authorities:

Choose an online bank regulated by recognized financial authorities in India, such as the Reserve Bank of India (RBI). Regulatory oversight ensures adherence to strict guidelines, safeguarding your interests as a consumer.
Tips for choosing an online savings account:
Research and compare:

Take the time to research and compare different online banks before making a decision. Look for customer reviews, evaluate the features and benefits offered, and assess the institution's overall reputation.

Read the fine print:

Carefully review the fees, terms and conditions, and any associated risks before opening an

online savings account

. Pay attention to details such as minimum balance requirements and transaction limits.

Prioritize security:

Ensure that the online bank you choose has a strong reputation for security and utilizes the latest encryption technologies.

Consider customer support:

Opt for an online bank that provides reliable customer support, preferably through multiple channels like phone, email, or live chat.
To wrap up
Online savings accounts have revolutionized the way people manage our finances, offering convenience, higher interest rates, and user-friendly interfaces. However, it is essential to prioritize security when choosing an online bank.
Start your journey towards financial growth and security today by opening an online savings account that meets your needs.