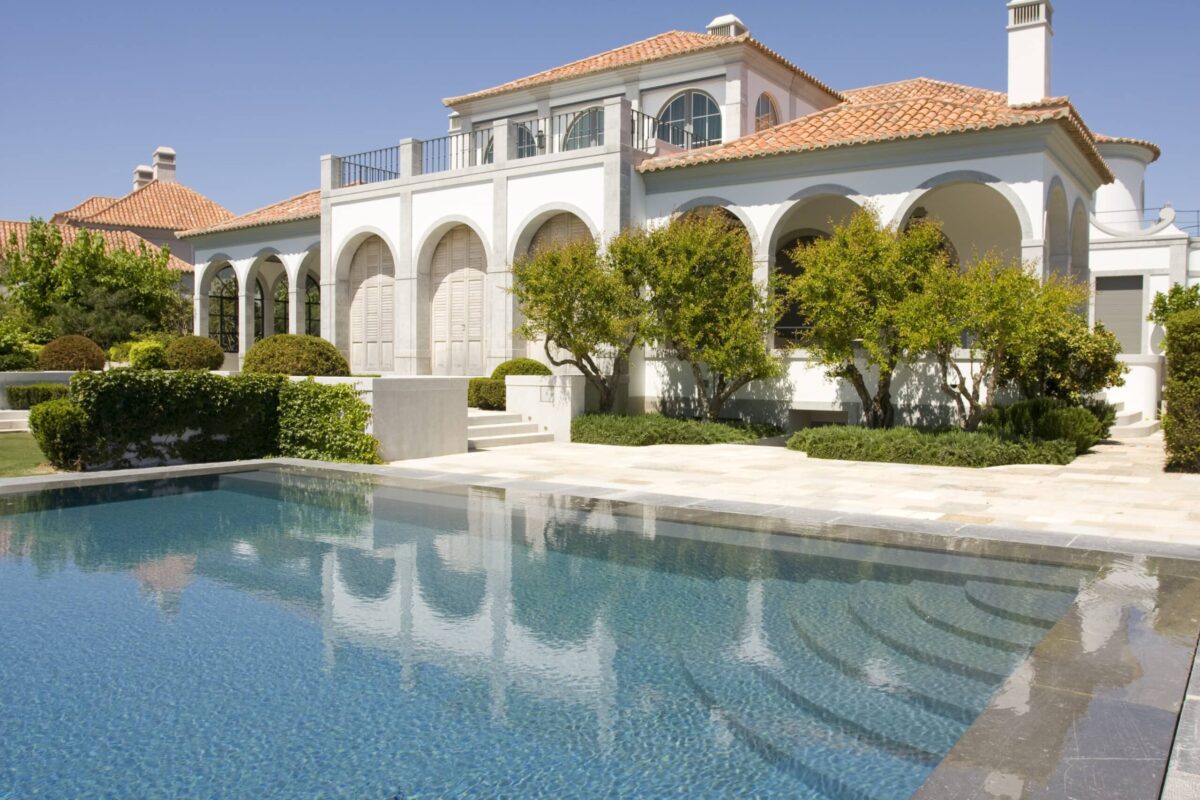 Although the property market in some countries, such as Italy and Spain, has been unstable in recent years due to Covid, buying property abroad is regaining popularity. Some buyers take the plunge and purchase because they want a luxury dream holiday home; others buy as an investment home and let the property out, while others choose to relocate entirely to a new country.
Regardless of your reasons for purchasing a property abroad, there are a few things you need to think carefully about before making such a big decision.
Location
The most important thing is the location. Like in the UK, life in the town or country varies considerably in European countries such as Spain and France. You will also need to choose whether you prefer a property on the coast or if you are prepared to live inland a little. Inland properties tend to be much cheaper. You will also need to consider isolation – in France you can find some very affordable properties, but they are usually at least an hour's drive from the nearest town.
On top of this, you will of course, have to consider the property itself. Do you want a large garden with this bit too much upkeep for you? It is essential to be located a fair distance from your nearest neighbours? Do you need to be within walking distance of local shops, restaurants, and bars?
Transport
Other considerations such as local transport, how far away the nearest beach is, and proximity to the nearest airport are also often important considerations for expats or those looking for a holiday home.
If you're buying to let, you will also need to make sure that the property is desirable for tourists, or if you are looking at long-term lets that it is at least well-connected with public transport into the nearest town. Tourists will generally want to be close to facilities such as swimming, golf, and the beach.
Get Professional advice
When buying abroad, it is very important to use a qualified professional to help you with the purchase. Talking to an experienced estate agent in the area you wish to buy is a good starting point as they will be able to recommend a good lawyer. Make sure the estate agent you use is also well recommended – expats living in your desired town of choice are often the best people to ask the recommendations. When we moved to Spain we found an agent who spoke both Spanish and English fluently, which was very helpful.
Costs Involved
Different costs are involved, depending on the country where you buy the property. Your solicitor or a lawyer can help you and inform you of everything you will be liable to pay. be aware that taxes can be high when you buy, so make sure you have enough funds to cover everything. The best solution is to open a Spanish bank account to pay your bills by direct debit, as failure to pay on time can lead to penalties.