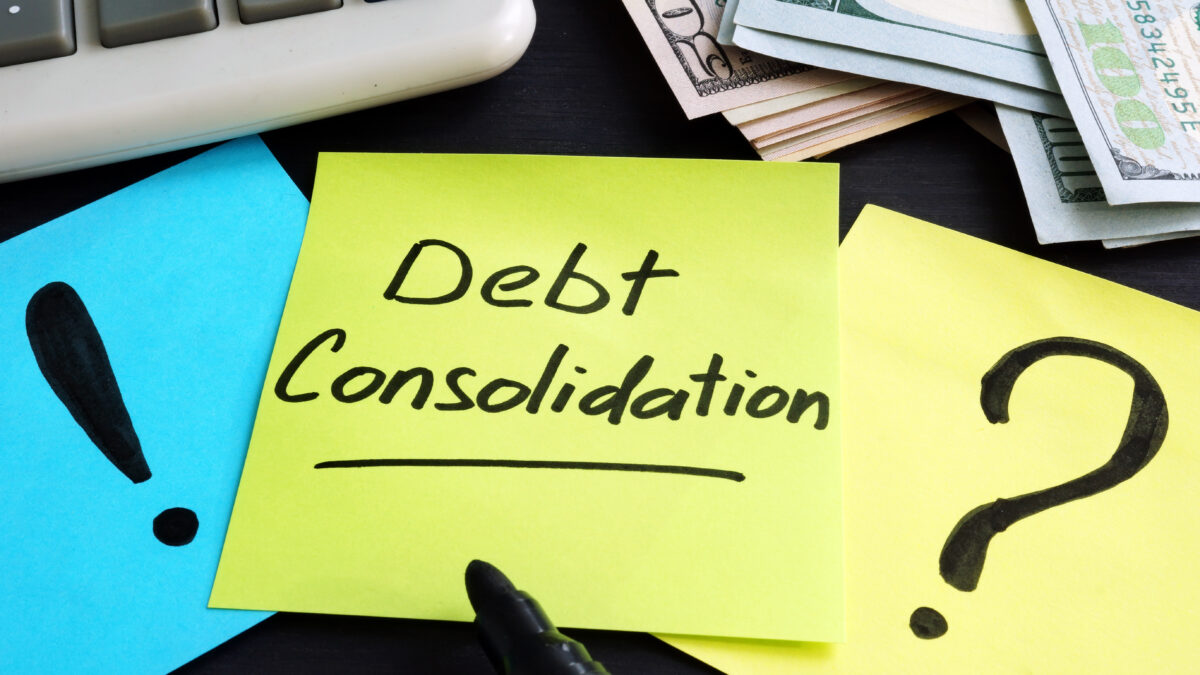 Debt is a slippery slope, one wrong step and things can take a turn for the worst. The moment we realise that we are in debt, we start to think of ways to find ourselves out of it. It isn't always easy to find a way out of it. That is when you need to reach out to York Credit Services. Their experts will help you to figure out ways in which you can consolidate the debt. You can always reach out to them on their Facebook page: https://www.facebook.com/YorkCredit Before undergoing debt consolidation, you might have a lot of doubts. We are here to help you answer these questions.
When do you qualify for a debt relief program?
A person who owes $8,000 or more in the form of unsecured debt, along with a source of income can qualify for this program. If you have tick marked both the boxes you will qualify for the program.
How much debt will be reduced through the program?
Before undergoing the program, it is natural to wonder how much debt would be reduced. On average, the debt consolidation plan can help to reduce about 60% of the debt. However, the exact amount of reduction is dependent on your situation. With time, the program would help you secure the debt reduction that falls between the ranges of 50-75% in almost all types of debt situations. When undertaking a debt consolidation program, it will work toward stopping the interest rates almost instantly.
How will it impact the credit ratings?
When you are in debt, it also impacts credit ratings. Many people who undertake debt consolidation see their credit situation improve. This happens because the debt begins to resolve. The program also provides credit repair solutions thaat help improve the credit ratings.
What type of debts can be consolidated through the program?
The debt Consolidation program from York Credit Services can provide you help with any unsecured debt. Credit Card debt, credit lines, payday loans, taxes owed to Canada Revenue, any professional fees, 407 ETR, student loans, phone companies and utility bills, EI overpayment, foreclosure debt, court judgment and personal loans are just some of the common debts that the program can help with. The program can't extend help with child support, alimony and court-imposed fines.
Is there a need to file for bankruptcy?
The experts at York Credit Services strongly believe that debt can be sorted without filing for bankruptcy. If you want to file for bankruptcy, the experts will guide you through the process. It is something that is only recommended as the last option. The experts will help you to explore the other options before recommending filing for bankruptcy.
Can the program help to repair the credit?
Apart from offering debt consolidation services, York Credit Services also offers credit rebuilding assistance. The program provided by them has helped clients to re-establish their credit ratings within a considerable time.