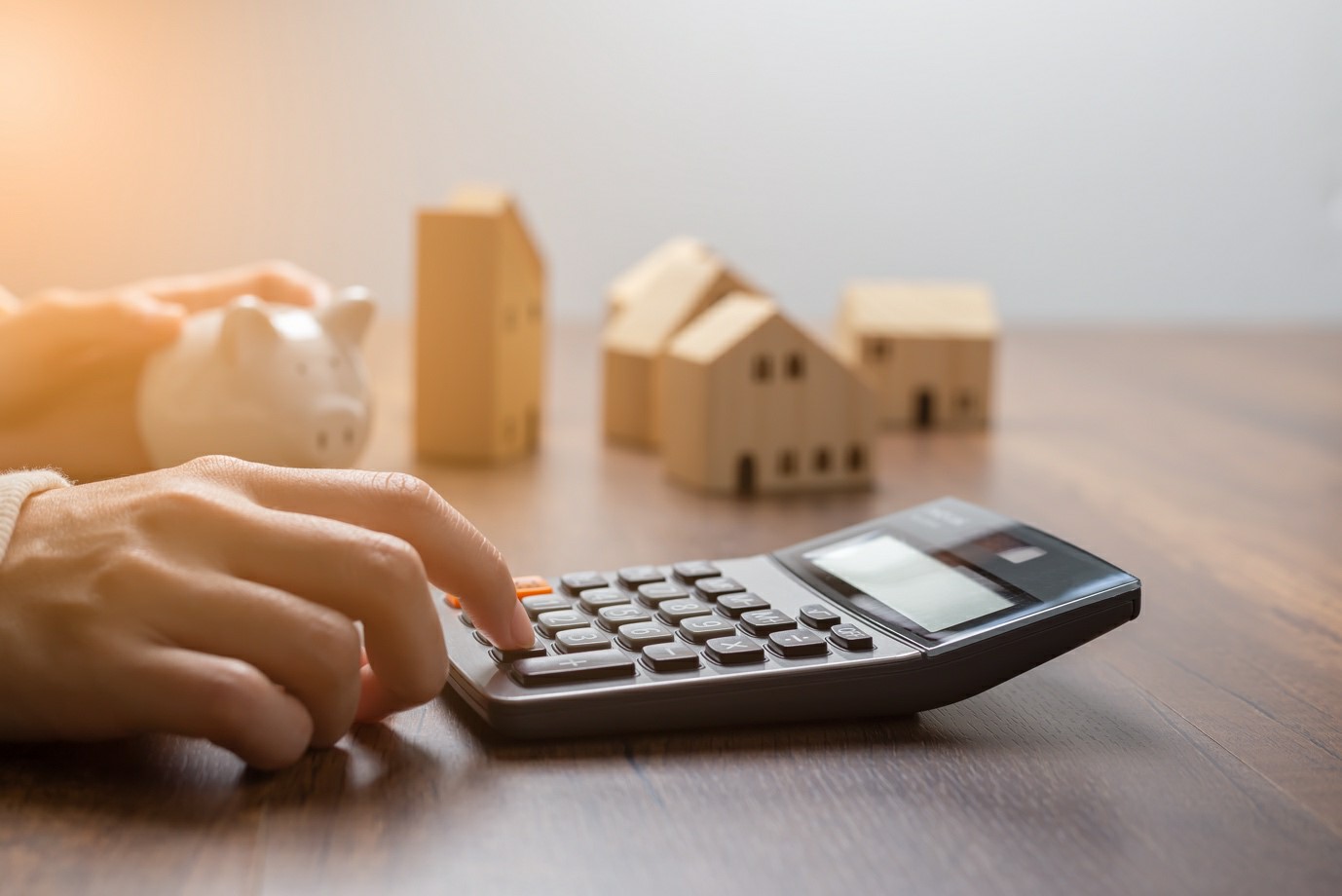 Are you thinking about getting life insurance? Then you must have thought of the amount of money it costs per month. Life insurance is a financial instrument that provides the policyholder's family with financial protection in case of his/her death. It also helps policyholders accumulate funds to meet various financial goals, like funding their child's education, building a retirement corpus, etc.
Thus, it's important that you know about various factors before buying life insurance. In this article, we will be discussing some key considerations when buying life insurance and how to get the best possible deal for your budget.
There are various life insurance companies. However, not all insurers offer the same coverage. Finding the right insurance isn't as difficult as one might think since there are some common factors that people should understand when purchasing a policy. The following points will help you in choosing an appropriate life insurance plan-
Understand Your Needs
No two people are alike. That is why when deciding to buy life insurance, it is important to get an understanding of your needs and how you plan to use the insurance.
You can consider factors like age, health, etc. when searching for plans. Along with needs and goals, it is also essential to consider your debts. If you have debts, then you can opt for a higher coverage amount to ensure that your family is covered in the worst-case scenario.
Know your options
There are different types of life insurance. Some of them are ULIP, whole life insurance, etc. One of the options is term insurance. Term insurance provides financial backup in case of a policyholder's death during the term period. You can also use a term insurance premium calculator to calculate the premiums you need to pay in order to avail the benefits.
There are also riders that can be attached to certain life insurance policies. These options can enhance financial security.
Compare offers and pick the right insurance provider
Once you have an idea of the kind of coverage you want, it is time to compare offers and pick the right insurance provider. You can use online insurance comparison websites to compare the offers of different life insurance companies.
You can compare the prices of each offer and then pick the one that offers the best deal for your budget. When comparing offers, it is important to note that you cannot just compare the price of a policy. You also need to compare the amount of coverage you are getting.
For example, some policies offer higher protection but have a high premium amount. Similarly, there will be some that are available at a low premium but offer low coverage. Before deciding which is the best fit for you, it is important to understand how the coverage works and what different options you have.
Conclusion
Life insurance is one of the most important financial planning tools. It protects your loved ones in case something happens to you. With life insurance, you can protect your dependents, cover your expenses in retirement, invest for future income, etc. There are many providers to choose from, and comparing the different offers will help you pick the best one for your needs. In this article, we have discussed the various factors to consider before buying life insurance. Now that you are armed with all the knowledge, you will be able to choose the best life insurance provider for your requirements.