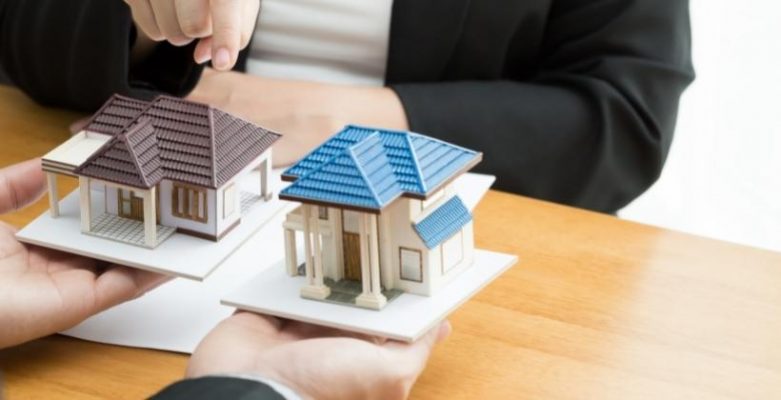 The aim and purpose for all property valuation buyers are to provide detailed information regarding all the property prices as well as marketing trends. Offering a detailed house valuation will inform you about the cost, features as well as advantages of the property the person is willing to purchase. Without the right information about the rates and real estate trends, the proper buyer could end up getting himself a bad deal. Hence, you need property valuation that will act as an effective cushion and protect you against all scams and fraudulent practices. Not just that, this process will also equip the buyer with all the right details which allows for better borrowing as well as mortgage processes.
On that note, here's a good look at what you can get expect after getting property valuation for buyers
No More Malpractices
With certified experts, you will never feel like you are falling into a list of scams, high-priced schemes, malpractices, and the rest. Property valuation will help you establish and best market for the property that will guide you to make the best decisions depending on the property. Many apartment builders also tend to quote extremely high prices for flats. They are also sold at high rates when compared to the present rate of the locality.
Assesses The Property's Benefits
Buyers can also assess the advantages and disadvantages of any property before the final valuation report is reviewed. The final one usually contains details like the final property valuation, location, structural feasibility, advantages, date-stamped images, etc. But depending on the report, the buyer will also be able to decide whether they should sign the deal or totally skip it!
Helps In Property Insurance
The right property valuation will help you get appropriate insurance against all damages and losses. Not just that, it will help you obtain accurate value by preventing your property from being over or under-insured. Not just that, the insurance amount, as well as premium cost, will also be directly related. The premium and insurance costs as well are directly related over here. That's why for cost-effectiveness, an accurate assessment will help you save up on more premiums.
Helps You Sell Properties
If you have second thoughts after you have purchased a property and would like to sell off the property, you will be able to do so confidently and easily. Property valuation shall help you establish an excellent market rate and give you a good estimate at what prices you should fix based on the investment returns.
Evaluates Your Potential Development Projects As Well
Many property buyers buy a piece of property or land for the sake of development purposes. But before they go ahead with the development, they will choose to check the project's viability. Hence, you need to assess the viability of projects and understand how decision-making works.
So when it comes to finding the best property valuators, trust McLean Gladstone Valuers. We provide services to a whole range of companies, regardless of whether they are retail, rural, commercial, residential, or insurance. Not just that, the property valuation fees with McLean Gladstone Valuers are also so affordable that almost anyone can afford them!