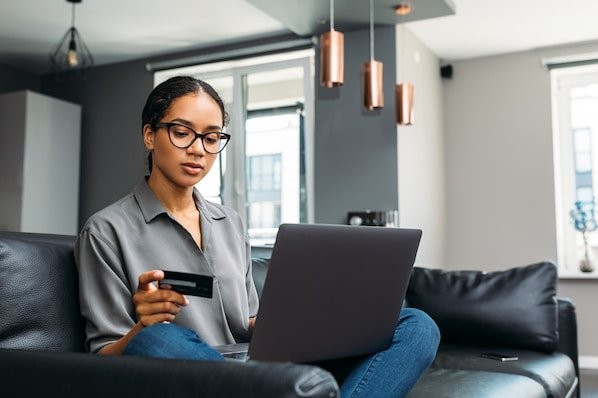 As more subscription-oriented businesses come up in the market, the range of negative consequences has ramped up immensely. Many small and mid-level companies attempt to Dunning to successfully implement the invoice collection. If you consider the online dunning procedure the ultimate way to collect your overdue bills, you have stepped in the right place. Companies must follow this effective measure to prevent them from major financial losses. As customers' payments to the companies are not cleared within the given deadline, it's important to set a settlement for effective invoice collection rather than chasing only. This is how dunning works! Seems difficult to execute. Make sure to prepare your dunning receivables management tone with utmost proficiency to maintain good customer relationship management.
Best practices to implement dunning the right way
Choose a clear tone
As the Dunning process involves either sending an email or a letter, you need to compose the letter most professionally. Keep your eyes on the language and tone used for sending the bill reminder. Please don't make it look confusing. Mention your identity clearly, your purpose in getting connected with the customer, the main issue, and steps they can employ for rectifying the issue.
Have a rapport with your client
While sending reminders by mail instead of using judgemental words, attempt to be professional to succeed in your aim. There are instances of cases where customers do not even know that their remittance hasn't undergone. Thus, it's best to write reminders in a friendly manner throughout the dunning procedure. If you go with the name dunning, it means to assault the unpaid debtors. You don't want to promote any bad reputation for your company. Thus, simply initiate cutting tie-ups with those customers who always remain uncooperative in making timely payments.
Be specific with your words
Sending payment reminders or collecting outstanding debts doesn't mean opting for multiple pages to dense your message. By doing this, you will demoralize your unwilling customers more not to make Invoice payments. So, keep refraining from doing this. You can add bullet points and make your Dunning message easily readable. You can also make bold any particular information like deadline date or due amount, to catch the attention of the reader the most.
Is there any replacement for dunning?
On receiving failed invoice collection, you can also opt for other ways instead of dunning. Mostly the problem starts from the core. Thus, you need to reduce your reliance on a payment system where you can pay later. Instead of using credit card clearance, it would be wise to use instant fun transfer using bank payment to prevent bill reminders. Take help from payment providers to fully narrow down the risk of forced churn in collecting Invoices and get instant payment straightway from customer's account. Here, you need not employ the Dunning process at all.
Is external dunning all worthy?
Once you decide to go with an external provider to manage your receivables, you don't need to think twice about the other procedures. The main goal of the Dunning method is getting your overdue as quickly as possible from some unwilling customers. If you consider legal requirements, the payment collection procedure is made in compliance with the law.  You just choose an open Invoice to upload and confirm your identity to initiate the process. Your automatic Invoice dunning system will send bill reminders to your default customers on behalf of you. The dunning process generally involves three basic steps claims where the first reminder free of charge will be sent to your customer with a deadline to get payment. On the second reminder, the customer is warned about the incurred loss he can encounter if the process reaches the last stage where a debt gathering company will initiate the open invoices collection.
Thus you can give that time to any urgent task for improving the liquidity of your company. As you can take control of the complete procedure, you can stop the reminder procedure whenever you want. The external dunning providing company will not ask you for any justification for stopping reminder. This super effective payment collection process is specially designed for small companies. As they heavily rely on the good Invoice of customers, failing payment can affect their liquidity much. To secure the future of there's small-scale companies, there's no greater alternative to the dunning process. Don't overburden yourself for getting back your outstandings. Secure your way to reclaiming your money what you are entitled to.