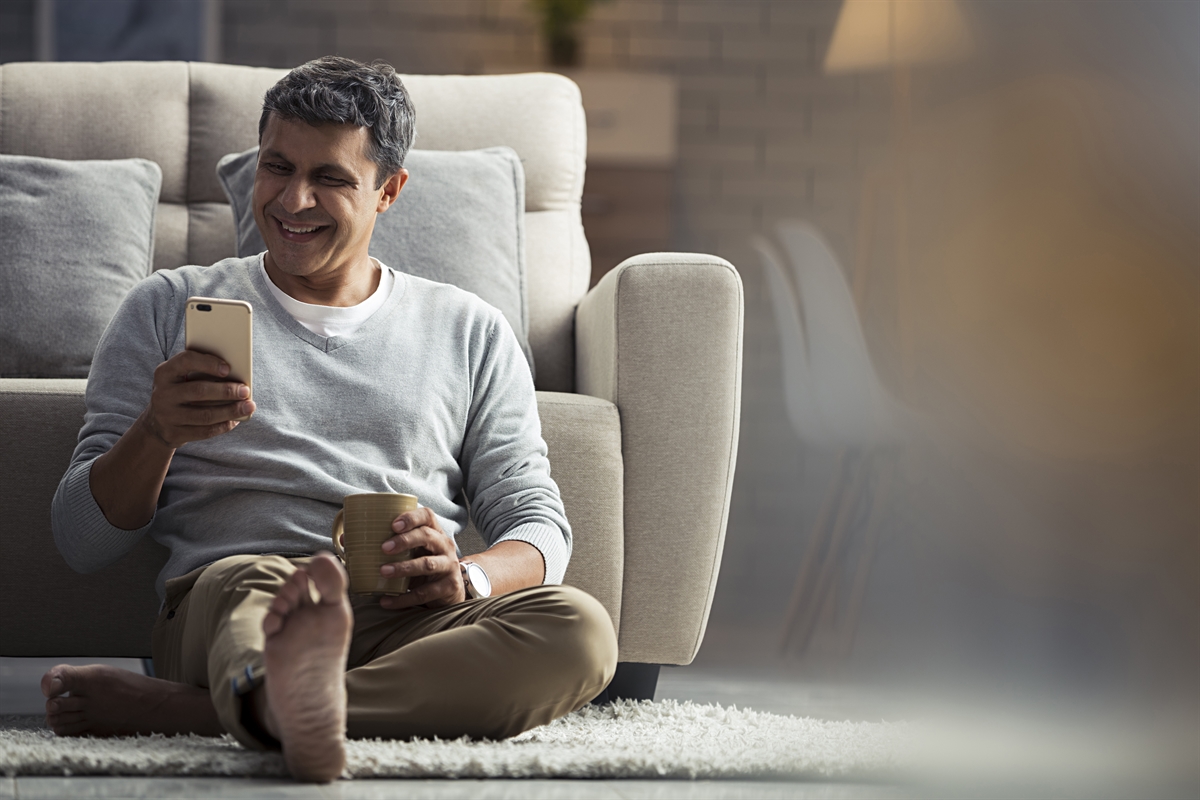 As an NRI, even when you are settled in the US, you have a strong relationship with your motherland because you are Indian at heart. You may have to fulfil significant personal and family commitments in India.
Furthermore, you may also send money to India from the USA to support family maintenance, education, real estate, loan repayments or medical treatment in your family. All in all, most Indian expats have a need to send home money remittances regularly. One of the best options to send money to India from the USA is via Money2India from ICICI Bank.
What is Money2India?
Money2India is a service from ICICI Bank using which you can send money from any bank in USA to any bank account in India online. This is a secure and cost-effective money transfer service that is trusted by over 1 million of NRIs.
The Money2India services are available to:
Individual users as well as

Business entities in the USA
Benefits of sending money to India from the USA using Money2India:
The service offers great exchange rates.

You can send the fixed rupee amount to your recipient in India by choosing a confirmed exchange rate. You also get better exchange rates by sending higher amounts.

You can even schedule transfers for the future.

You can make simple, convenient, and 100% online transactions.

You can even set recurring transfers.

Easy transfers with minimal documentation

You have large transfer limits to make the transaction. You can transfer up to USD 300,000 per transaction and up to USD 2 million every month.

You can get local assistance for large transactions from New York, California and Texas.

In case you need extra support to remit larger funds, you can get help from authorized personnel 24×7.

You are charged low transfer fees with Money2India. A transfer fee of USD 4 is charged for transactions up to USD 1,000. For transactions above USD 1,000, there is zero transfer fee. 
So, Money2India is one of the best ways to send money to India from the USA. You can look for more details about the product on Money2India's website.