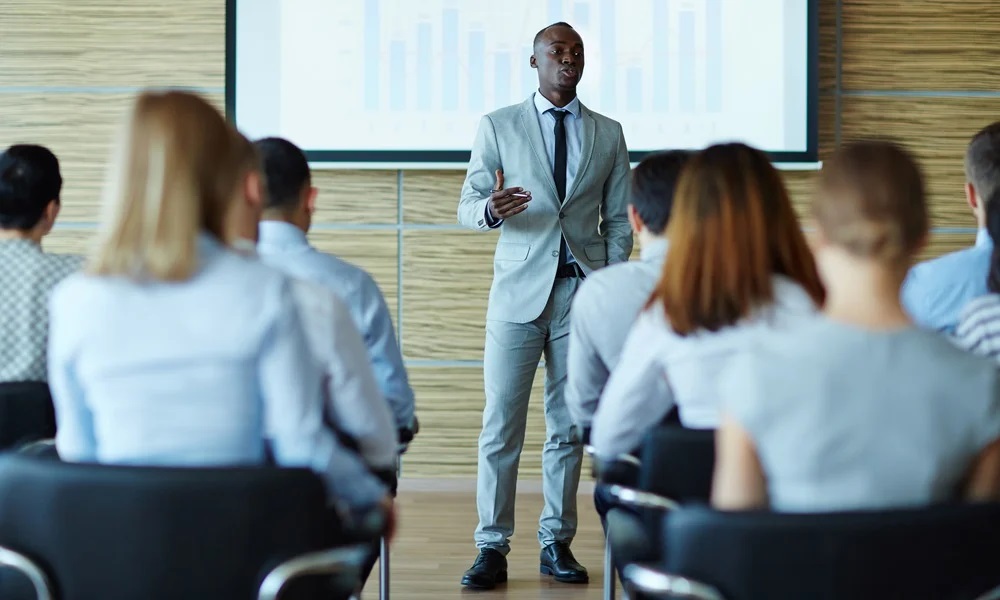 Establishing a strong professional relationship with an experienced carrier is the first step toward achieving an efficient transportation system for your business. So, once you identify the right freight company to hire, you should have a smooth carrier onboarding process. The process involves letting your new freight company understand your company processes and goals. This ensures that the company seamlessly integrates into your transportation supply chain to help your company make timely deliveries. Here is an ultimate guide to help you with the onboarding process.
It starts with a Thorough Vetting Process
Before you onboard a carrier, be sure you have hired the right one. So, you need to relook at your hiring process and verify if the logistics company you want to hire is right for the job. Here are some tricks to hire the right carrier:
Check services offered– Note that all carriers are not equal and offer different services. So, before you hire a freight carrier, check their services. If they offer the services your company needs, you can hire them
Check their Pricing – Price is a key factor to look at. Why? Some carriers don't have a transparent pricing model and have hidden changes that can increase your transportation costs. So, confirm if they have a transparent pricing system. If you like the pricing and your company can handle that, go ahead to hire them.
Check their technical capabilities – Technology is crucial in the transportation industry. You should hire a company with solutions to optimize the shipping of goods. Go for a company with an effective transportation management system, allowing for perfect routing and scheduling and real-time tracking of goods. Such a carrier will guarantee seamless and efficient transportation.
Check their reputation & experience – You can know the reputation of a company by checking their past customer's reviews. If a company has many positive reviews and comments from past customers, they are likely to offer dependable services. They might also be experienced. Avoid carriers with many negative reviews and complaints from customers. Don't forget to check their accident history and DOT safety rating.
All these tips will help you hire the right carrier. Then, you can proceed to the carrier onboarding process.
Decide Where They Fit Within Your Network
Once you have the right carrier, the next important step is determining their role within your transportation network. You will have to check their strengths and capabilities to create a plan to integrate them into your transportation chain. Get to know the new carrier volume and commitments, and design a plan that exploits their strengths and preferences.
Establish Clear Communication Channels
Clear communication between you and the new carrier will be essential for a successful transportation supply chain. It minimizes the chances of delays and errors. Therefore, understand the new carrier's preferred communication methods and let them understand yours. Align your communications to have one or two methods that work for both of you. Then, encourage real-time tracking to minimize frequent calls. With smooth, transparent communication, a seamless carrier onboarding process is guaranteed.
Set Expectations and Key Performance Indicator Benchmarks
To ensure a beneficial and sustainable relationship with the carrier, set clear expectations and KPIs. Discuss and agree upon the expectations and KPIs that you will be looking at. These may include delivery rates, load tracking percentages, tender acceptance rates, and more. Most importantly, define how performance data will be measured, tracked, and shared. All these will help set a perfect background for a long-lasting, successful relationship.
Provide the Necessary Support to the Carrier
Once you set the expectations, the next important thing during the carrier onboarding process is to assist them in understanding your business processes and procedures. As you know every company operates differently, so offering support and training will help them integrate faster.
It is essential to let the new carrier ask questions about your company and your customers. This will help them know the kind of job that is in front of them and make the necessary preparations. In addition, let the company know the consequences of errors or delays when dealing with specific customers. And that information will help them adjust their plans to avoid disappointing some of your most loyal customers.
Consider creating an onboarding package that covers expectations, KPIs, and instructions that will help the carrier adjust their way of doing things so that they can deliver and meet the expectations. Please note that the more information and support you provide to the carrier, the more seamless the integration will be.
Monitor Carrier Performance
Once the new carrier takes up the job, it is time to monitor their performance against the set expectations and KPIs. It is advisable to start them with conservative load volumes, allowing them to showcase their strengths and capabilities. In addition, review their performance and give feedback. This ensures continuous improvement over time until they are fully incorporated into your transportation supply chain. It is essential to do everything you can to support them because if they fail, your customers will be disappointed and you might lose them.
With time, the carrier will be meeting and exceeding your expectations, and you must appreciate them for that. So, once in a while, recognize the best-performing drivers, and if possible, reward them to motivate them. This will also motivate other truck drivers, and they will be more efficient to be rewarded the next time.
Onboarding a new freight carrier should be a simple process. You need to let the carrier understand your business model and procedures. In addition, you should find out how they operate and know their strengths. Once you do that, the next important thing to do is to set KPIs and expectations and define how they will be measured. Lastly, you need to support the new carrier with all the information they need so that they can seamlessly integrate into your transportation supply chain. When you do all that, you will have a perfect background for a successful partnership with the carrier. And that means an efficient shipping and delivery process for your business.