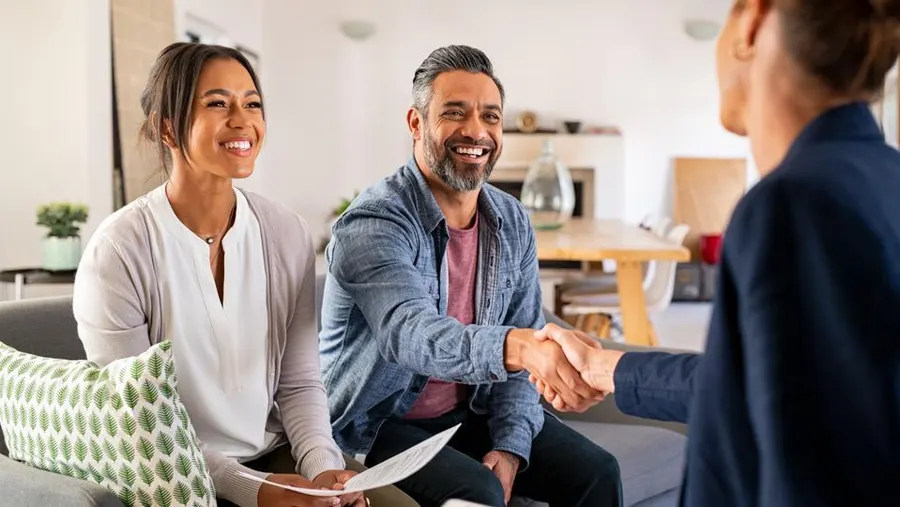 Seeking professional advice is frequently a sensible move when it comes to managing your finances and making plans. However, the financial sector offers a variety of names and designations, which causes ambiguity regarding the functions and credentials of experts. "Financial advisors" and "Certified Financial Planners" are two terms that are frequently used. Even though these phrases are occasionally utilized synonymously, it's critical to comprehend their distinctions. 
To assist you in making decisions regarding your financial security, we examine the differences between financial advisors and Certified Financial Planners in this article.
Who are Financial Advisors?
Professionals that specialize in financial planning and investment management are known as financial advisors. They can help both individuals and companies develop and put into action plans to meet their financial objectives, including those related to retirement planning, investment management, tax planning, and estate planning. Financial consultants may operate independently or be connected to one or more financial organizations, such as banks, brokerage houses, or insurance organizations.
Given its broad definition, "financial advisor" can refer to a variety of individuals with varying degrees of experience and education. Some financial advisors might have particular certificates or designations, while others might have accumulated knowledge via hands-on experience. Before using a financial advisor's services, it's crucial to do your homework and grasp their credentials and areas of specialization.
Who are Certified Financial Planners (CFP)?
Professionals that have earned the Certified Financial Planner qualification are known as Certified Financial Planners (CFPs). CFPs must fulfill demanding educational, testing, and experience requirements to obtain this accreditation. An in-depth study on a variety of subjects, including financial planning, investment management, retirement planning, estate planning, tax planning, and ethics, is required of them.
A higher level of specialization and expertise in comprehensive financial planning is indicated by the CFP credential. CFPs are well-equipped to offer thorough guidance and create detailed financial plans that are customized to the unique needs and objectives of their clients. They are bound by a strong code of ethics and have a fiduciary duty to work in their client's best interests.
Differences between Financial Advisor vs Financial Planner
There are some significant differences between financial planners and advisers, even though both work with clients and offer beneficial guidance. As an illustration, while many financial advisors aid customers over time, some just assist clients with particular transactions or investments.
On the other hand, financial planners often have a more comprehensive approach to client finances and create long-term plans that take into account every area of a client's financial life. These are often reviewed every few years, and as plans are revised, client investments or strategies are altered.
Financial planners typically charge hourly or flat fees for their services, whereas financial advisers occasionally receive commissions on some of the products they offer.
Last but not least, even though financial planners and advisers frequently hold many of the same licenses, they typically hold different qualifications, such as the CFP designation.