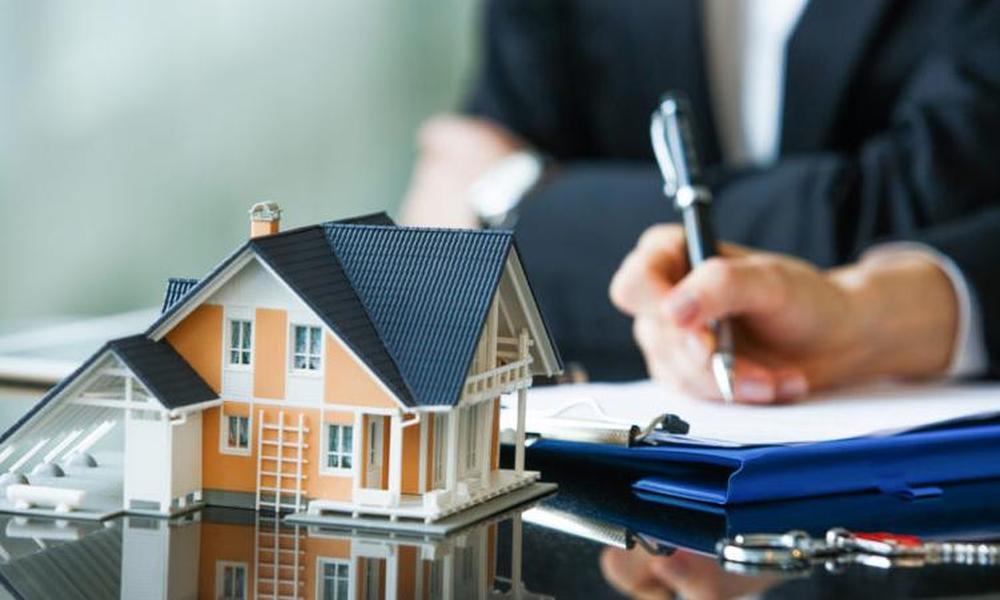 Navigating the world of home loans can be a complex process, riddled with financial jargon and endless paperwork. This is where a mortgage broker in Christchurch can help. These professionals offer more than just loan advice; they provide a comprehensive service that can simplify the mortgage process and potentially save you time and money.
Understanding the Role of a Mortgage Broker
A mortgage broker acts as an intermediary between you and potential lenders. Their role is to assess your financial situation, understand your property goals, and then match you with a suitable loan from a range of lenders. They handle the legwork, from paperwork to negotiations, making the mortgage process smoother and less stressful.
Why Choose a Mortgage Broker in Christchurch?
Access to a Wide Range of Loans
A mortgage broker has access to a broad array of loan products from various lenders, including those not directly available to the public. This variety means they can find a loan that fits your specific needs and circumstances, which you might not have been able to find on your own.
Expertise and Experience
Mortgage brokers are experts in their field. They understand the intricacies of the mortgage market and keep up-to-date with the latest trends and changes. Their knowledge and experience can be invaluable, especially if you're a first-time homebuyer or if your situation is complex.
Saves Time and Effort
Finding the right mortgage can be time-consuming. A mortgage broker does the hard work for you, from researching and comparing loans to managing the application process. This leaves you free to focus on finding your dream home.
Tailored Advice
Every borrower is unique, with different financial situations and property goals. A mortgage broker provides personalised advice tailored to your specific circumstances. They can help you understand how much you can borrow, what repayments you can afford, and which loan features are most beneficial for you.
The Added Advantage of an Advanced Mortgage Broker
An advanced mortgage broker in Christchurch brings even more benefits to the table. These brokers use the latest technology and strategies to deliver a superior service.
Advanced Technology
Advanced mortgage brokers utilise cutting-edge technology to streamline the mortgage process. This includes digital platforms for easy document submission and management, as well as sophisticated software to compare loans and calculate potential repayments.
Strategic Approach
Advanced brokers don't just find you a loan; they develop a mortgage strategy that aligns with your long-term property goals. This strategic approach ensures your mortgage serves as a financial tool that helps you build wealth over time.
Ongoing Support
Your relationship with an advanced mortgage broker doesn't end once you secure a loan. They provide ongoing support, regularly reviewing your loan to ensure it still fits your circumstances and helping you adjust your mortgage strategy as your needs change.
Time and Cost Savings
Shopping around for mortgages from multiple lenders can be time-consuming and stressful. Working with a mortgage broker streamlines the process and saves you valuable time. Instead of reaching out to various lenders individually, the broker does the legwork for you. Additionally, an experienced broker can negotiate with lenders on your behalf to secure favourable terms, potentially saving you money on interest rates and fees.
Transparency and Accountability
Reputable mortgage brokers operate with transparency and accountability. They have a legal obligation to act in your best interests, ensuring that the mortgage they recommend is suitable for your financial situation. Their focus is on building long-term relationships with clients, and therefore, they prioritize your satisfaction and financial well-being.
Support for Special Circumstances
Some borrowers may have unique financial circumstances that can make it challenging to secure a mortgage through traditional channels. Advanced mortgage brokers often have experience dealing with special cases, such as self-employed individuals or those with less-than-perfect credit scores. They can explore alternative lending options and find solutions tailored to your specific situation.
Conclusion
Working with a mortgage broker in Christchurch can make the mortgage process easier and more efficient. From access to a wide range of loans to expert advice tailored to your needs, there are many benefits to using their services. And with an advanced broker, you get the added advantages of advanced technology, strategic planning, and ongoing support. So, whether you're buying your first home or investing in property, consider partnering with a mortgage broker to help you achieve your property goals.